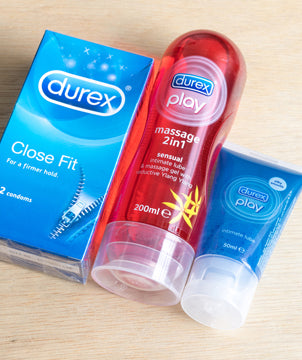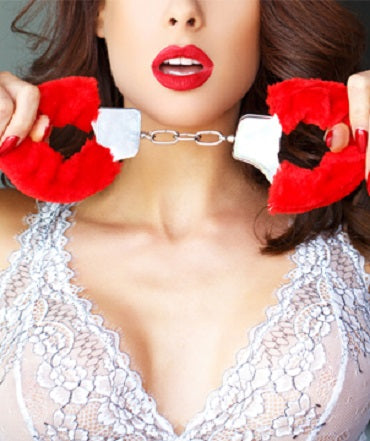 Custom CMS block displayed at the left sidebar on the Catalog Page. Put your own content here: text, html, images, media... whatever you like.
There are many similar sample content placeholders across the store. All editable from admin panel.
Proper Dildo Maintenance
The vagina is a sensitive area, so keeping it free from potential irritants is essential.
Even if you aren't especially prone to vaginal infections, getting one is not a risk worth taking!
And taking care of your toys to ensure they stay in great shape is an important component of dildo maintenance.
Here are a few simple tips to keep in mind:
Clean Before and After
When you buy your dildo, you should clean it before using it to make sure it's safe. Then remember to always wash it before and after uses.
You can get some sex toy cleaner for the job, or simply use soap and water.
Be Mindful of Materials
Always check to make sure the lube you use is compatible and safe to use with your toys. Certain materials can react badly with each other and make your toys warp.
You should also be careful that you don't let your anal toys touch your vaginal toys, as this can spread contaminants and lead to an infection.
Proper Storage Protocol
In order to keep your toys free from lint or dust, you should store them in a special box or bag after you wash them.
Some toys will come with a drawstring bag to store them in. This helps with cleanliness and discretion, plus makes them more travel-friendly.
As you can see, cleaning and caring for your sex toys doesn't have to be complicated.

The Best Realistic Dildo
While most dildos come in bright colors and vaguely resemble a real penis, realistic dildos look a lot more… well, realistic.
Here's the deal:
Penis-like dildos are a good option for women who not only want penetration, but an experience that feels similar to actual sex.
You may be married but curious about how a different sized penis would feel. Or perhaps you live far away from your partner and miss having sex with him.
In either case, a realistic dildo should serve your needs well.