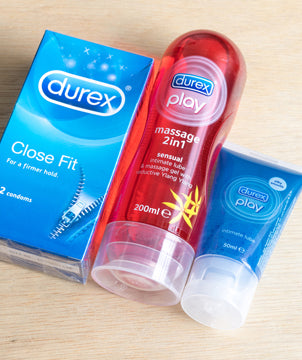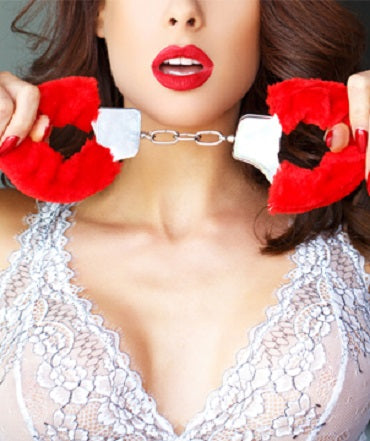 Custom CMS block displayed at the left sidebar on the Catalog Page. Put your own content here: text, html, images, media... whatever you like.
There are many similar sample content placeholders across the store. All editable from admin panel.
Contact Us
Welcome to PleasureMalta's Contact Page! We're here to assist you in exploring the world of premium adult toys and high-quality erotic products. Your journey to enhanced intimate pleasure is just a message away!
Get in Touch
Whether you have inquiries about our extensive range of products, need assistance with your shopping experience, or seek expert advice on intimate well-being, our dedicated and professional team is here to support you. Reach out to us, and let's make your experience with PleasureMalta seamless and satisfying!
Contact Details:
Email : info@pleasuremalta.com
Mobile : +356 7923 1234
Facebook: https://www.facebook.com/maltatoys
Your Privacy is Our Priority
At PleasureMalta, your privacy and discretion are of utmost importance to us. Rest assured, your inquiries will be handled with the highest level of confidentiality and professionalism. We are committed to creating a safe and inclusive environment where you can explore your desires and enrich your intimate experiences.
Thank you for choosing PleasureMalta – Malta's distinguished online sex shop. We look forward to assisting you in your pursuit of intimate pleasure and well-being!