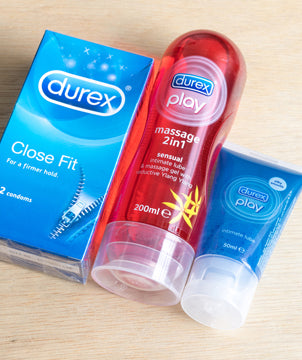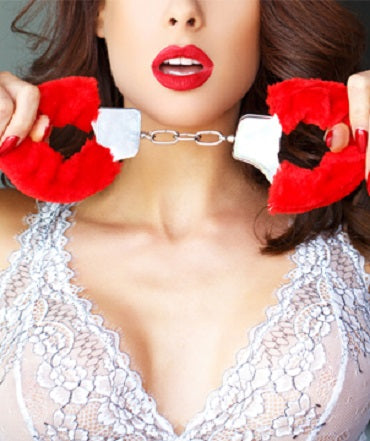 Custom CMS block displayed at the left sidebar on the Catalog Page. Put your own content here: text, html, images, media... whatever you like.
There are many similar sample content placeholders across the store. All editable from admin panel.
Father Christmas has a problem this year…
Due to all the COVID restrictions Father Christmas was having a major issue this year.   As he sat alone in his office in the North Pole, a question kept popping up in his head.  
What can he possibly gift adults to cheer them up this year?  The year when they need cheering up the most and there are so many gifts that don't make sense this year.  
With all the restrictions on partying, having family over, travelling, and physical distance, it is going to be a gloomy Christmas for all, and Father Christmas has no clue on what to do.  
All the elves got to know about this and very soon , Father Christmas' worries became the talk of town. Everyone was trying to find a solution to this problem.
George, the elf responsible for Malta heard this and immediately contacted his sister, who happened to be a Pleasure Fairy at Pleasuremalta.  She managed the stores at Pleasuremalta.com , and he knew that if there's someone who can come up with a solution it will definitely be her. 
The Pleasure Fairies love Christmas and wanted to help.  "How can adults enjoy the festive season now that their families can't visit, and they can't go out?", asked one of the fairies.  Whilst they were discussing this the Pleasure Fairy Queen walked in and heard the words "families can't visit" and "no parties".  Her face lit up and she got hold of the mobile phone calling Father Christmas..."I know how you can turn this into the BEST CHRISTMAS EVER, Santa!", shouted the Pleasure Fairy Queen. 
"No social events and no relatives visiting are two of the three ingredients to some great sexy time.  The third being sex toys from Pleasuremalta.  Why don't we send sporadic toys to couples, Santa?"
Santa was delighted and he summoned all elves and pleasure fairies into a Zoom meeting as he just could not wait to tell them the great news. 
Pleasuremalta have not only saved Christmas, but they are also making it the BEST CHRISTMAS EVER!
The PR team for Father Christmas contacted Malta's people to inform them that for just €150 couples can buy into the Erotic Advent Calendar, and receive sporadic toys to lighten up their COVID Christmas.   Couples, or individuals, can receive gifts from Pleasuremalta every couple of days.  Gifts that will challenge and spice up their sex life. 
Contact Pleasuremalta.com now...