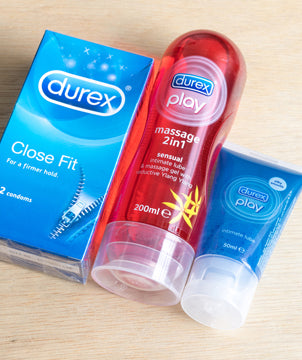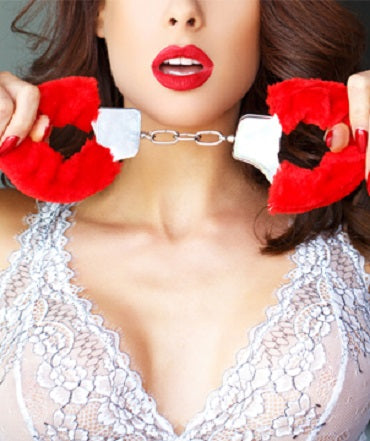 Custom CMS block displayed at the left sidebar on the Catalog Page. Put your own content here: text, html, images, media... whatever you like.
There are many similar sample content placeholders across the store. All editable from admin panel.
Choosing the Right Lubricant
An essential part of using your new vibrator is selecting a high-quality lubricant to enhance your experience.
Now:
I personally recommend water-based lubricant to use with your vibrator, since it's compatible with all sex toys.
Water-based lube can be used with masturbation, penetrative sex, and of course, adult toys. It also comes with the benefit of being compatible with condoms.
This type of lube is easy to clean off your clothes or bed sheets and won't stain like other lubricant types might.
There are a few downsides to be aware of, however:
Water-based lubricants don't last as long as silicone or oil-based types, and wash away easily in the shower.
Another factor to keep in mind is that if you're using water-based lube for anal play, you should choose a thicker lube specifically meant for anal.
Alternatively, you can select an oil-based lube if you want to use your vibrator for anal play. Just remember that oil-based lubes aren't compatible with condoms and can cause them to break.
In most cases, you must avoid silicone-based lubes with vibrators. Many vibrating toys are silicone-based and the combination can cause the toy to warp.